Secure preservation of the confidentiality, integrity and availability of information exchanged in between our businesses is a matter of sublime significance to us. We undertake constant actions towards establishing, implementing, maintaining, and continually improving our information security management system for your data to be secured by personnel, procedures and technology we utilize.
It is with pleasure we can present GEM Travel's latest international Certification, of our Information Security Management System having been inspected and evaluated to be in conformance with the requirements of the International Standard ISO/IEC 27001:2013 for Information Technology.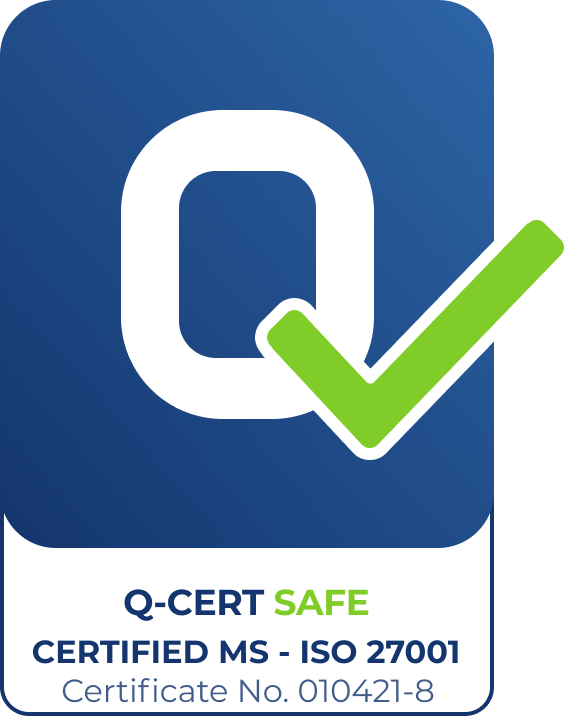 This latest achievement only adds to the feeling of responsibility we carry towards you, our business partner.
Stay assured of our persistence in upraising our services to you.
Our next focus is on
environmental and ground transportation policies