Hotel Collection
Gem Travel presents you a broad range of accommodation options along with Reservation & Contracting expertise.
Opt for a wide variety of all-star hotel rooms and from luxurious private villas to low budget self-catering units.
Select from more than 700 hotels in 12 Greek Destinations, incl. every Board basis option.
Rely on our cooperation with large Greek Hotel Chains by guarantee contracts.
Choose the fitting resorts and properties for your specific Market to ensure unique vacations for your family, couple, individual or group travelers.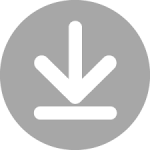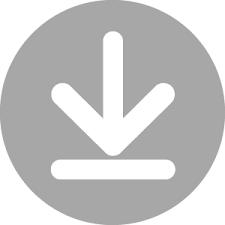 Our B2B Booking System provides:
XML connectivity with a wide variety of other systems.
Capacity of differentiated connections and integrations
A highly efficient cooperation between our reservations departments on up-to-date level.
Innovative solutions meeting your demands and needs.

Our Reservation Department offers you:
Fast and reliable service.
Operation 24/7.
20+ skilled and experienced dedicated advisors and operators.
Constant contact between the international tour operator and the reservation departments of hotels & units.

Our Yield & Contracting Department supports you with:
A deep knowledge of the local market.
A strong Purchasing Team to implement contracting at all levels.
The most competitive rates for our tour operator business partners.
A strong market position enabling us to maximize the sales, give special offers, shorten release periods and secure room availability.
Checks of all properties by external Auditors to establish the highest Health & Safety standards.
"We want and we satisfy every partner by offering the best value for money rates."